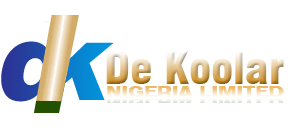 Contact Us
Thank you for visiting us online. We always look forward to servicing your Coldroom, Ice Block Making Machine, Refrigeration and HVAC needs as the industry/market leader in Nigeria.
For enquiries, feedback or request for a quote on your cold storage project, or machine purchase, please reach us through any of our contact channels below.
Corporate Office Address:
DeKoolar Nigeria Limited
Plot 14, Hakeem Balogun Street,
Opposite Technical College, Agidimgbi,
Ikeja, Lagos State, Nigeria
Factory Location:
DeKoolar Industrial Works Layout,
KM 4, Papalanto-Sagamu Expressway,
Ewekoro, Abese Village,
Ogun State, Nigeria.
Abuja Office:
Shop H, Iron Rod Line,
Lungi Barrack Market 3,
Maitama Extension, Abuja – Federal Capital Territory.
Nigeria.
Telephone Lines:+234 (0)8033309537 ,+234 (0)8081491441
CUSTOMER Care:+234 (0)814-639-7467
Email: info @ dekoolar.com
If you prefer to contact us right away, complete the online form below and we shall respond as soon as we receive your message, usually between 24 to 48 hours.
De Koolar Ice Block Making Machine standouts, among other machines I previously used for my Ice Block Business – quality, operational efficiency and responsiveness to my support request… Mr C. Chuka, Zone D, Apo Legislative Quarters, Abuja
Mr C. Chuka, Zone D, Apo Legislative Quarters, Abuja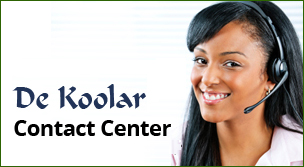 Recent Blog post
Have you given thought to those business opportunities that will thrive irrespective of economic slowdown or boom? Have you desired…

Cold room is a room in which a low temperature is maintained. It is meant for the storage of material…

In the installation of a cold room in Nigeria, so many factors must be considered. These factors are what determine…