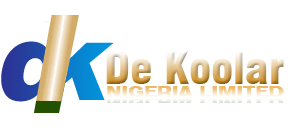 Corporate Profile
Our Vision
Becoming top ten globally (BTTG).
DeKoolar Mission Statement
Building an enduring and sustainable team that understands the economic benefits of human needs viz a viz the technological dynamism of the contemporary world.
Our Philosophy & Expertise
De Koolar is committed to our basic philosophy of customer satisfaction and operational efficiency of all the machines we produce, with core focus on continuous innovation.
As a leading manufacturing company, we design, construct and supply user and environmentally-friendly products, in a manner that meets the specified needs of each and every customer or client we serve; we listen to understand the peculiar needs of each client and then provide personalized solution. This singular practice accounts for our growing list of satisfied customers & clients.
We continuously invest and engage in research and development to ensure that our products are the most innovative in the markets. Our machines are designed to offer these operating advantages: Higher operational efficiency, environmentally friendly, power consumption economy, user friendly, lower operating costs, reliability, easy operation and maintenance. Consequently, we have earned a reputation for technological innovation and superior quality.
De Koolar Ice Block Making Machine standouts, among other machines I previously used for my Ice Block Business – quality, operational efficiency and responsiveness to my support request… Mr C. Chuka, Zone D, Apo Legislative Quarters, Abuja
Mr C. Chuka, Zone D, Apo Legislative Quarters, Abuja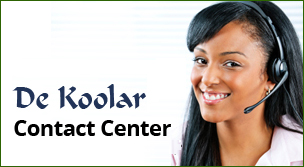 Recent Blog post
Have you given thought to those business opportunities that will thrive irrespective of economic slowdown or boom? Have you desired…

Cold room is a room in which a low temperature is maintained. It is meant for the storage of material…

In the installation of a cold room in Nigeria, so many factors must be considered. These factors are what determine…