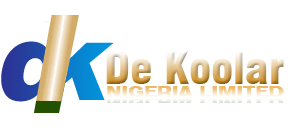 Products
Below is a list of all the products and accessories we sell in De Koolar Nigeria Limited.
Ice Block Making Machine
We manufacture Cold Room of all types and capacities
Design, fabrication and manufacturing of quality morgue/postmortem Cold Storage Room, Refrigerated Chill Cabinet, Body Storage Trays, adjustable racking and Stub Roller System and other postmortem process equipment.
Cold Storage Barns for Supermarkets & Food Industry
Motorized Coldroom/Cooling Vans
Air Conditioners for domestic, commercial and industrial applications
Refrigerators
Chillers
Dehumidifiers
Industrial Boilers
HVAC Accessories
New coldroom doors, PolyUrethane (PU) sandwich panels, Coldroom control panels
Brand new Compressors and Condensing Unit for Coldroom
Coldroom Evaporators
Ice Block Machine spare parts
For more details on each product, click here and goto our Online Product Catalogue or Download DeKoolar Brochure here.
De Koolar Ice Block Making Machine standouts, among other machines I previously used for my Ice Block Business – quality, operational efficiency and responsiveness to my support request… Mr C. Chuka, Zone D, Apo Legislative Quarters, Abuja
Mr C. Chuka, Zone D, Apo Legislative Quarters, Abuja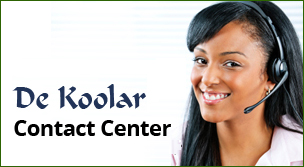 Recent Blog post
Have you given thought to those business opportunities that will thrive irrespective of economic slowdown or boom? Have you desired…

Cold room is a room in which a low temperature is maintained. It is meant for the storage of material…

In the installation of a cold room in Nigeria, so many factors must be considered. These factors are what determine…