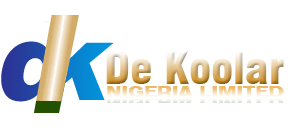 Quality Management
The main objective of DeKoolar's quality management and implementation policy is essentially to manage the quality of all activities that contribute to the achievement of set quality requirements of all our products and services. This achievement depends upon the intelligent commitment of every employee in the course of carrying-out his or her respective daily tasks.
Since quality is one of our core values, we designed our quality assurance program to ensure that established technical and safety requirements, such as efficiency, reliability and maintainability are attained.
In addition, our quality management and implementation process involves traceable documentations to validate compliance with established quality requirements, current best practices and any applicable legislations.
All members of staff and subcontractors must strive for continuous improvement in all operations as we work to attain an error-free work and quality end-products, so as to foster consumer's satisfaction. We give utmost attention to every other requisite quality management implementation processes.
De Koolar Ice Block Making Machine standouts, among other machines I previously used for my Ice Block Business – quality, operational efficiency and responsiveness to my support request… Mr C. Chuka, Zone D, Apo Legislative Quarters, Abuja
Mr C. Chuka, Zone D, Apo Legislative Quarters, Abuja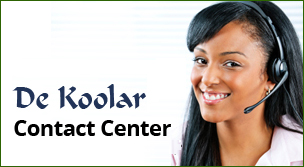 Recent Blog post
Have you given thought to those business opportunities that will thrive irrespective of economic slowdown or boom? Have you desired…

Cold room is a room in which a low temperature is maintained. It is meant for the storage of material…

In the installation of a cold room in Nigeria, so many factors must be considered. These factors are what determine…